First Day of Puppy Class!
Tripawds is a user-supported community. Thank you for your support!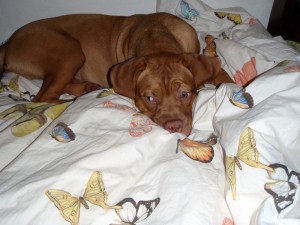 I gots all my shots finished yesterdays, so today I gots to go to puppy class and hang out with some other dogses my own age. My foster moms took me and I gots lots of treats just for sittin downs! It was pawsome! Moms says I'm a good girl an I lerns quick. I can't wait till next class!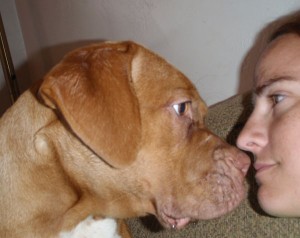 9 Comments so far
Leave a comment
Leave a comment
Line and paragraph breaks automatic, e-mail address never displayed, HTML allowed:
<a href="" title=""> <abbr title=""> <acronym title=""> <b> <blockquote cite=""> <cite> <code> <del datetime=""> <em> <i> <q cite=""> <s> <strike> <strong>