Snowshoes Day!!
January 17, 2011, 5:52 pm
Filed under:
trips
Tripawds is a user-supported community. Thank you for your support!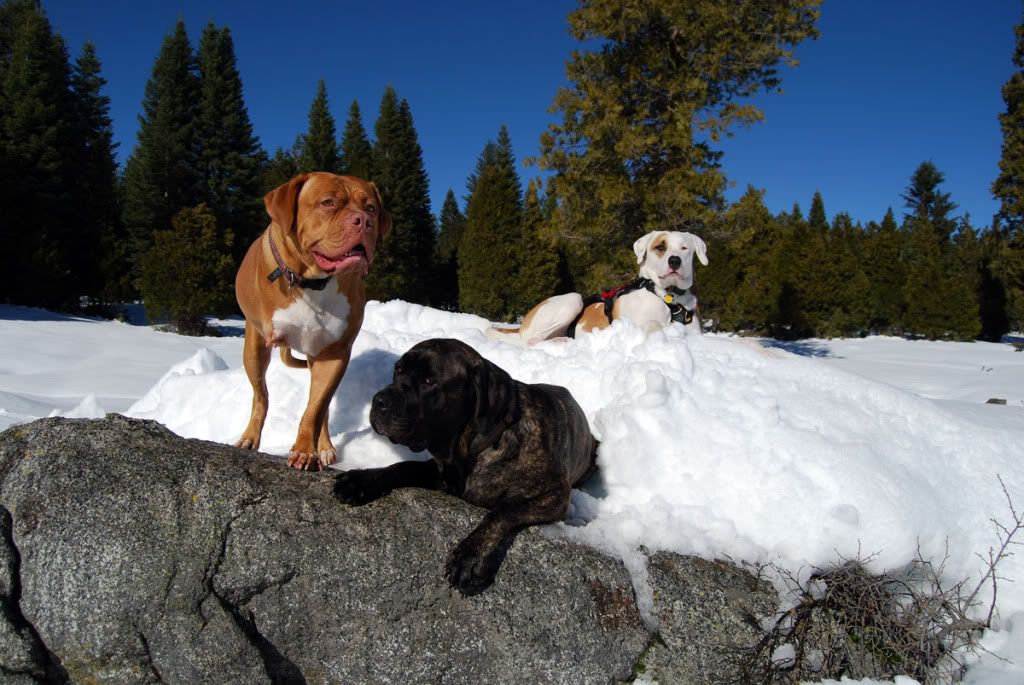 Momsa took us up to the snows 'cause iz nice an warms right now (54 grees) an she knowses how much I loves the snows!! I been workins on disc 2 for my Sno-ga workout, so moms says I can posts that laters. Stay cool, m'kay?
5 Comments so far
Leave a comment
Leave a comment
Line and paragraph breaks automatic, e-mail address never displayed, HTML allowed:
<a href="" title=""> <abbr title=""> <acronym title=""> <b> <blockquote cite=""> <cite> <code> <del datetime=""> <em> <i> <q cite=""> <s> <strike> <strong>