My momsa a cheapskates.
Tripawds is a user-supported community. Thank you for your support!
I beens 'spectin a big funs lake swimmins day for the holiday an insteads all I gets is the spitty snakes an weathers that is too hots for me! Bah humbugses. Momsa betters be makin it ups to me….
Bring me tha noms, m'kay?

spittys again??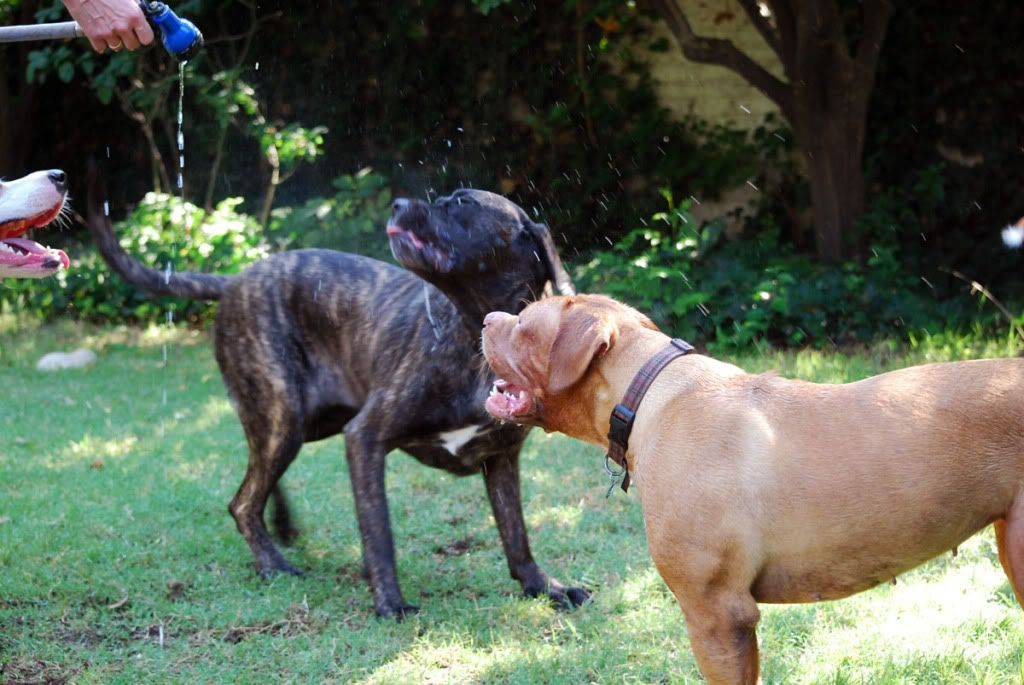 I cants see nothin you furballs!!

Zoomie Outbreak!!

Sprays me already, pleads!!

*sigh. the lakes wouldsa been mores fun.

4 Comments so far
Leave a comment
Leave a comment
Line and paragraph breaks automatic, e-mail address never displayed, HTML allowed:
<a href="" title=""> <abbr title=""> <acronym title=""> <b> <blockquote cite=""> <cite> <code> <del datetime=""> <em> <i> <q cite=""> <s> <strike> <strong>