New Dogshouse!
Tripawds is a user-supported community. Thank you for your support!
Momsa finally comed throughs!! We is boughts a 4 clover house and my momsa is busy remodelings it so I can haz mah owns room! Iz a nice big backyards and it even comes wif its own squirrelses!!!! OMG iz so exciting! Iz goin to be so much rooms for diggin and rollins an chewin stickses!! Happy happpy happpppppppppppppy!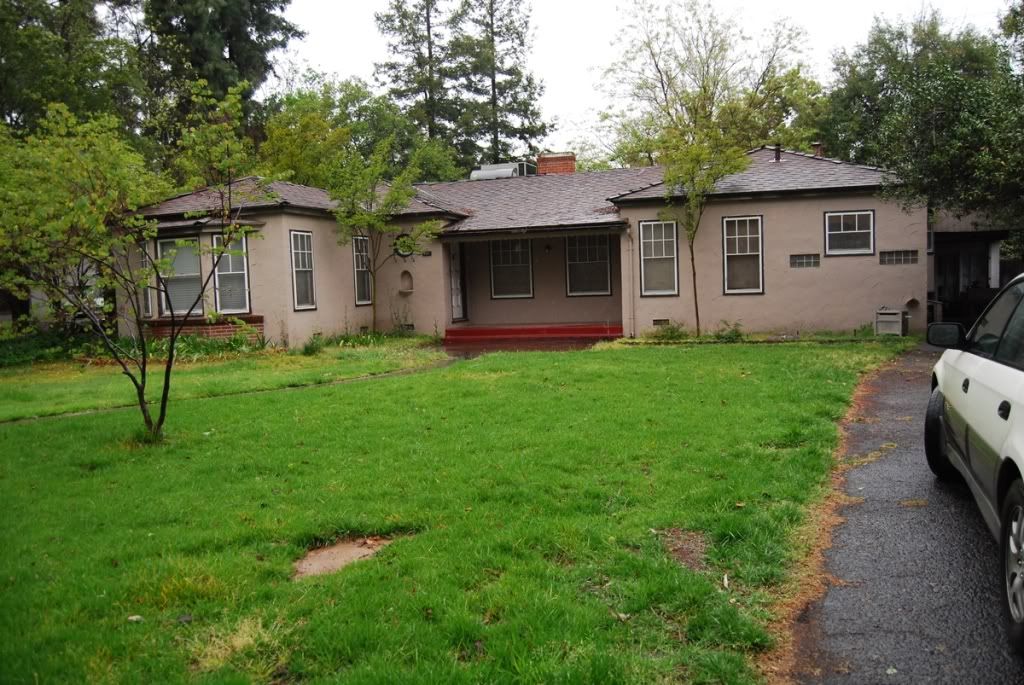 Monkeybutts Rosie, ober and outs

3 Comments so far
Leave a comment
maximutt 04.29.12 @ 9:37 pm

Congratulations Rosie!! You have a really good Momsa, I can see that she loves you and your sibs very very much. Be sure to write and post photos as the remodel progresses!!

wyattraydawg 04.29.12 @ 9:50 pm

You ain't no monkeybutts Rosie, that's a quadpawd thang.

Yo, where's the new crib? And when's the break-in pawty? I wanna come!
Leave a comment
Line and paragraph breaks automatic, e-mail address never displayed, HTML allowed:
<a href="" title=""> <abbr title=""> <acronym title=""> <b> <blockquote cite=""> <cite> <code> <del datetime=""> <em> <i> <q cite=""> <s> <strike> <strong>