Mah Faborit Lakes
September 17, 2013, 7:06 pm
Filed under:
trips
Tripawds is a user-supported community. Thank you for your support!
Momsa hads the mornings off, so me an my sibs wents to mah FABORIT place, tha lakeses!! An I gots to digs in tha sands and eateds the sticks an chases mah frisbees…. is good to be meeeeee……….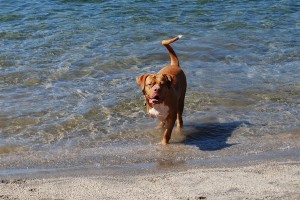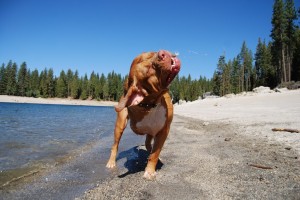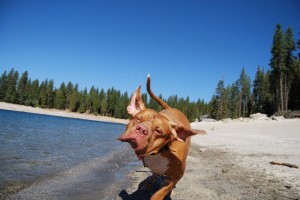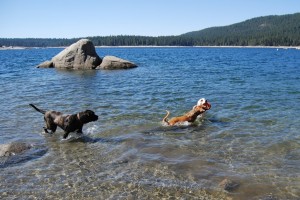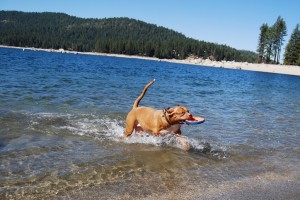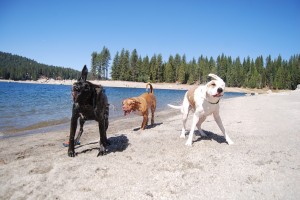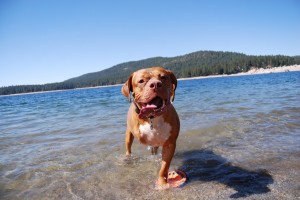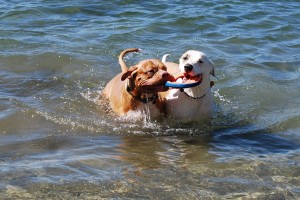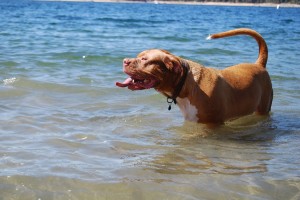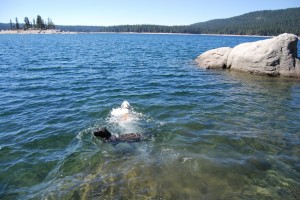 Keeps on truckins, tripawds….
4 Comments so far
Leave a comment
Leave a comment
Line and paragraph breaks automatic, e-mail address never displayed, HTML allowed:
<a href="" title=""> <abbr title=""> <acronym title=""> <b> <blockquote cite=""> <cite> <code> <del datetime=""> <em> <i> <q cite=""> <s> <strike> <strong>