I Like Bees
Tripawds is a user-supported community. Thank you for your support!
Because they is cuteses an makes littles buzzy sounds an tickles mah tongue. But it turns outs, the bees no like me.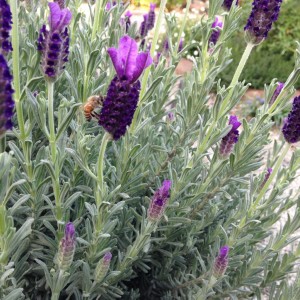 An now momsa tries to makes me has the sleepies drugs. SO  I haz to go naps now. No playings with the bees anymores today.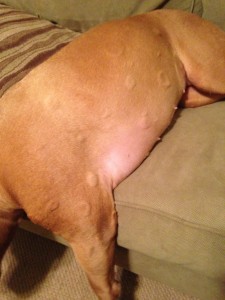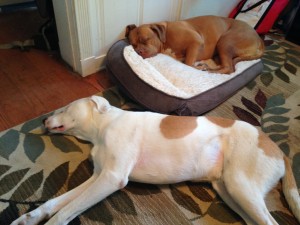 5 Comments so far
Leave a comment
Leave a comment
Line and paragraph breaks automatic, e-mail address never displayed, HTML allowed:
<a href="" title=""> <abbr title=""> <acronym title=""> <b> <blockquote cite=""> <cite> <code> <del datetime=""> <em> <i> <q cite=""> <s> <strike> <strong>