Still Livin the Tripawd Life
Tripawds is a user-supported community. Thank you for your support!
Been too long! I don't jumps as high as I used to, but I still swims like a fishes and I still likes going on adventures! I'll do a better jobs of checkin in, 'specially as I support my little brudder, Astronaut, through his recent Osteosarcoma diagnosis. Keep kickin, tripawds!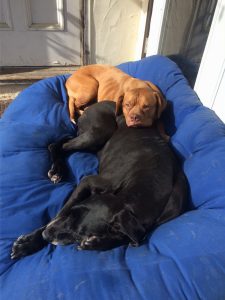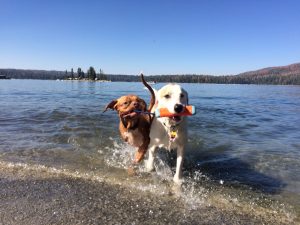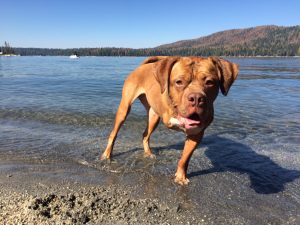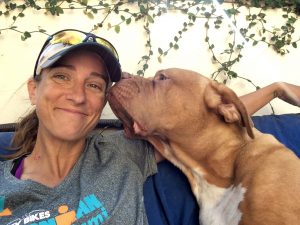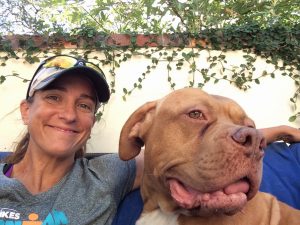 4 Comments so far
Leave a comment
Leave a comment
Line and paragraph breaks automatic, e-mail address never displayed, HTML allowed:
<a href="" title=""> <abbr title=""> <acronym title=""> <b> <blockquote cite=""> <cite> <code> <del datetime=""> <em> <i> <q cite=""> <s> <strike> <strong>