California Snowings!
February 3, 2014, 6:44 pm
Filed under:
trips
Iz mah faborit things in the worlds an there hasnt beens any snows ALL seasons….. until this weekends!!!  Happy Crazy Snowdogs Days!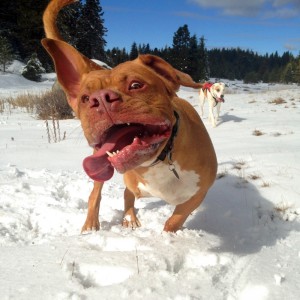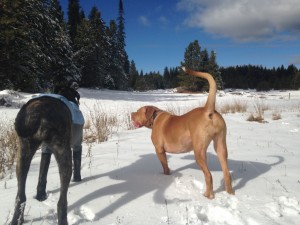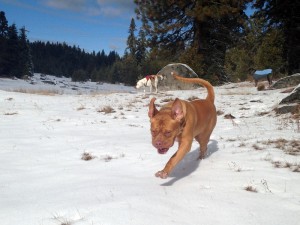 Ands now I can work on mah Sno-ga!! (is likes yoga, buts in da snow).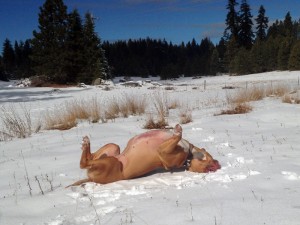 upsidedownward dogses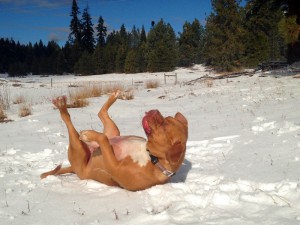 belly scrunches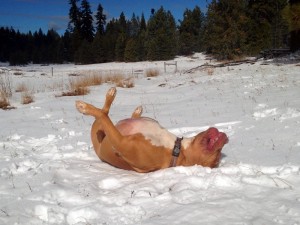 roaches in da snows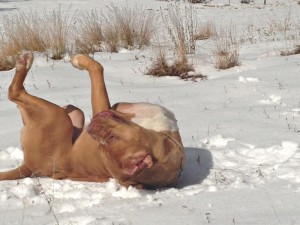 grabbity reverses
And then the shakeses to gets da snow out of you nose.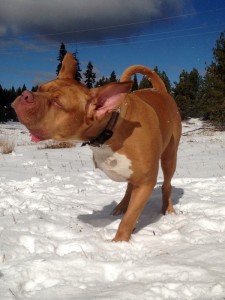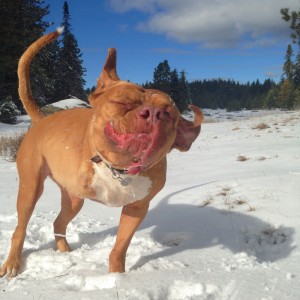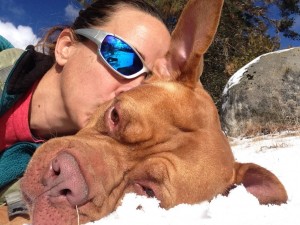 Is loves, m'kay? Don't forgets to let you momsa smooches you. Snows and smooches.